Custom Koi Pond Design Package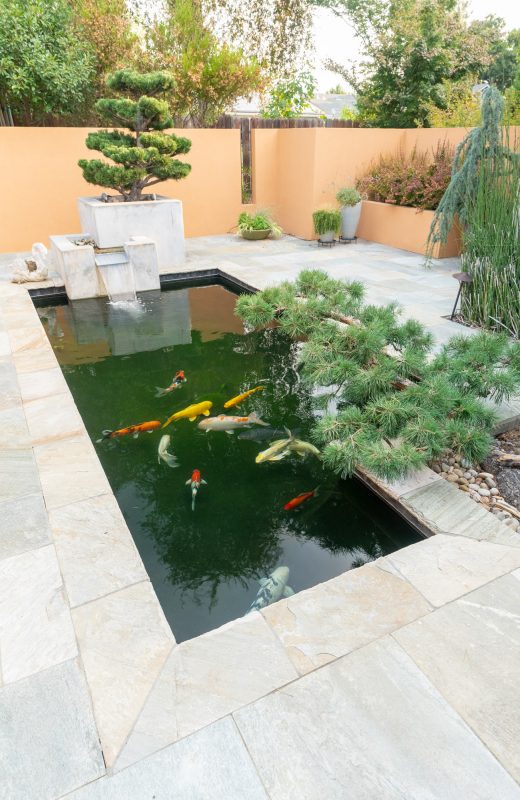 Finally! A Product Designed for Landscape Architects
Many Architects would agree that a well-designed and built koi pond can add a very special touch to certain projects, whether it is a private or commercial setting. The combination of colorful fish swimming in crystal clear water, coupled with the gentle sound of a waterfall, can be extremely attractive. But adding a koi pond to a project comes with its own set of challenges.
Sacramento Koi now offers a premium pond design package that takes all the guesswork out of designing and building a high-quality koi pond. Our purpose is to provide a seamless transition throughout the whole koi pond process. We work closely with the designer to make sure there are no issues with their design. If issues are found, we look for ways to solve them without changing the design any more than we need to.
$2,995.00

$1,995.00*
*In addition to the introductory price, when you purchase the complete pond equipment package you'll also qualify for a $1,000 discount on the equipment.
After we settle on a design for the new koi pond Sacramento Koi will provide a complete set of CAD drawings for the construction of the pond. These drawings will provide everything the contractor will need to build the pond including a complete plumbing diagram along with proper pipe sizes. We will also provide a complete list of the equipment that will be required for this pond. This will make it easier for the contractor to accurately bid the job.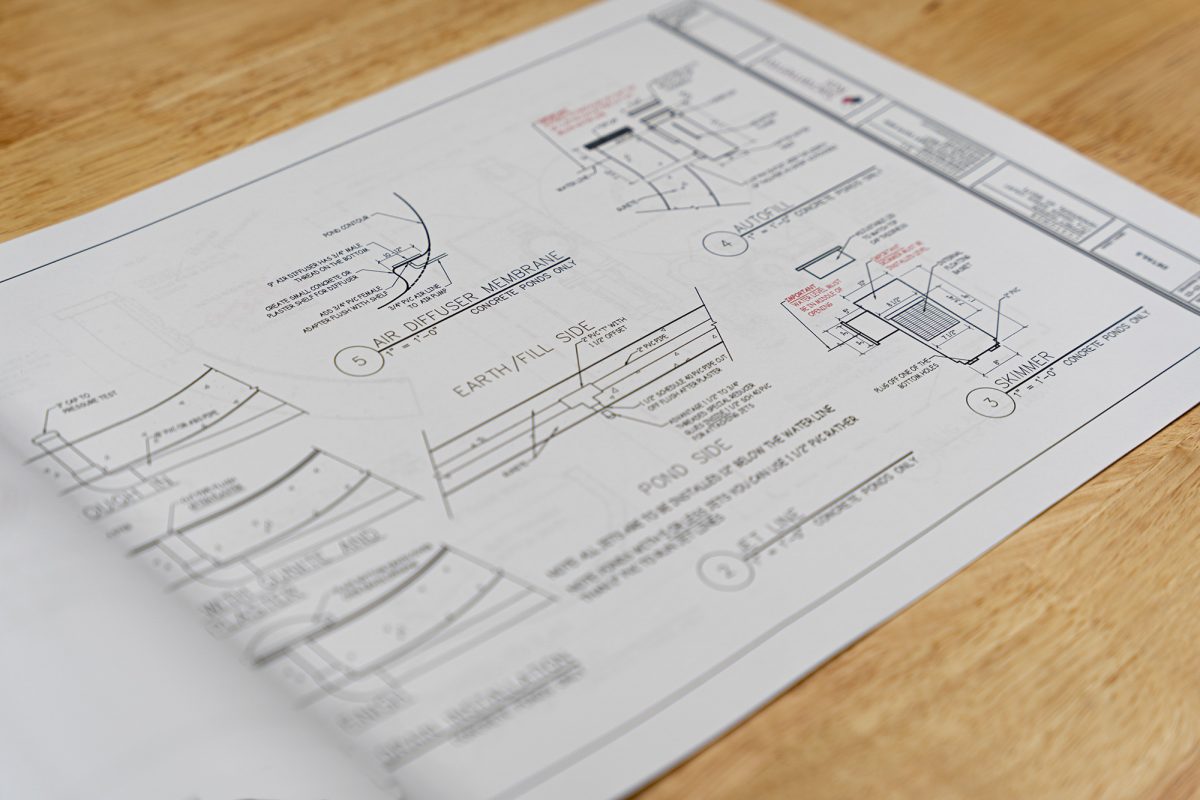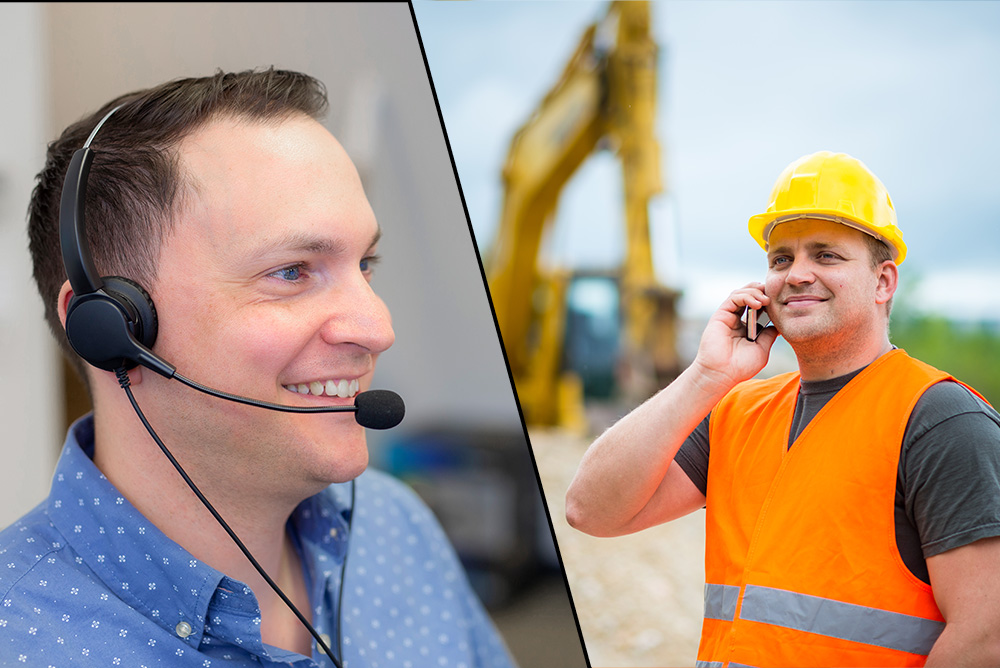 To assist the contractor, we are just a phone call away throughout the whole construction process to answer any questions they might have. This can go a long way toward making sure the pond is built correctly.
We are also there for your client. After the pond is finished, we are there to assist them with the pond's start-up and to make sure the water chemistry is ready to accept fish. We are there to assist them with any maintenance issues they may have in the future. We can also provide them with high-quality koi, if needed, along with technical help with any fish health issues should they arise. This service continues for the life of the pond.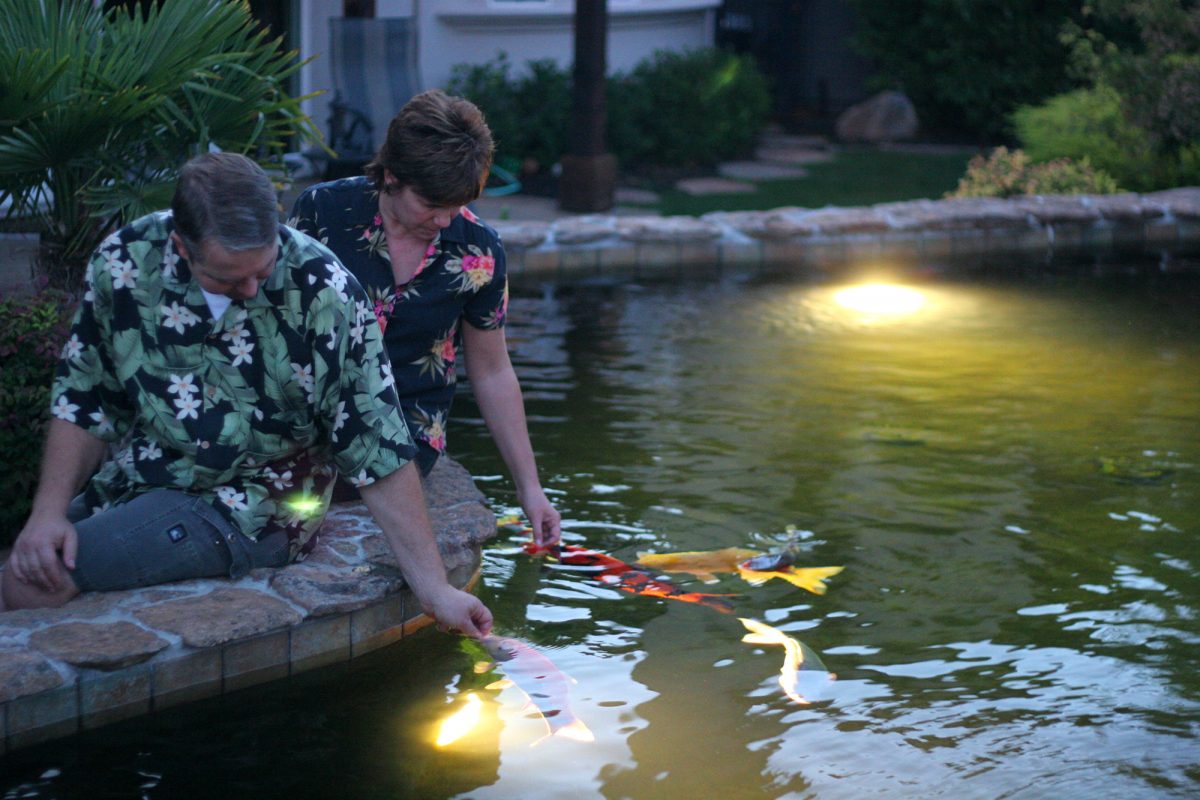 "Our goal is to make the building of your client's koi pond a great experience for everyone."
20 Questions to ask yourself
High Quality Koi from japan
For more information please call (916) 652-4231