Your New Dream Koi Pond 
Starts Here
Buy Koi pond equipment online
We are here to help you get started on your new koi pond project with our Custom Koi Pond Design Package, but it doesn't stop there. We also have a complete line up of professional koi pond equipment. Our Advantage line of products includes our famous Plug and Play filtration system, our complete pond kits and our large array of pond supplies. In addition, each year we travel to Japan to hand select high quality Japanese koi for our customers. Be assured, the complete staff at Sacramento Koi is committed to making your whole koi experience as enjoyable as possible.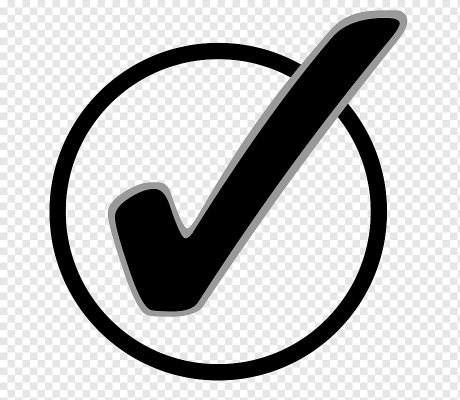 Outstanding customer service
Over 20 years of industry experience with phone and email support.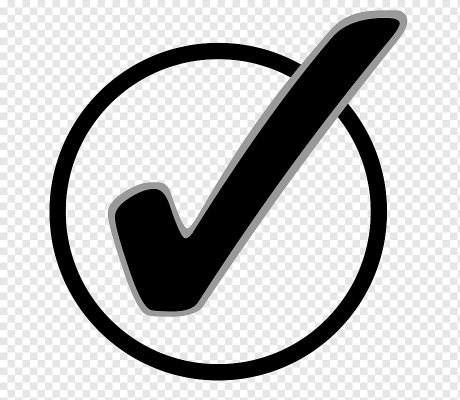 The complete solution to your koi pond needs
We are the only manufacture with a complete system that integrates filtration, oxygen, heating element, chlorine and chloramine filters. Not to mention imported Koi from Japan.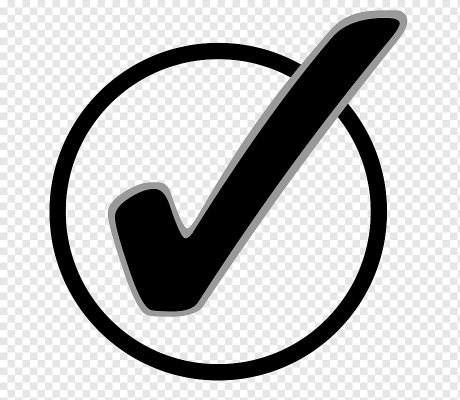 Family owned and Operated Since 2002
All Advantage product are manufactured and assembled in the United States.
Great customer service! Extremely knowledgeable and very passionate about koi fish. We had a koi pond built about 5 Months ago and we searched for a reputable place to buy our koi. This place exceeded our expectations! They provided all the information and answered all our questions. We got the most beautiful Japanese koi fish with the the most vibrant colors!
We have had our system now for 10 years. Works perfect. Great design. Best system you can get. Great warranty. Our koi love it and so do we!
I recently purchased a home with a pond and waterfall system. I noticed some leaks from the pump and I also could not find the right o-ring for the filter basket. I called Sacramento Koi and they came out the next day, fixed my system, taught me how to use it and answered all my questions politely and professionally. I recommend this company to anyone that has a pond and is looking for help.
Another great customer service experience. You can buy a product from many sources but often with little or no customer service / support. Sacramento Koi has always always answered the phone and prepared to help in any way they can. You have a wonderful staff and it's not by accident!!!
Trevor has been awesome to work with!! He helped us through our entire project from start to finish. He was quick with responses and very knowledgeable. I was worried because we live in Wisconsin and it might cause delays being far from California, but that wasn't the case. Sac Koi has incredible products and staff. You can't go wrong using them.
Thank YOU Sacramento Koi, had it not been for you and your employees, I would have wasted tons of money on a new and unnecessary pump while listening to the so-called experts. NOW I have a wonderful Koi Pond and a beautiful addition to my backyard. I cant't say enough to you and the plug and play system.