Service Department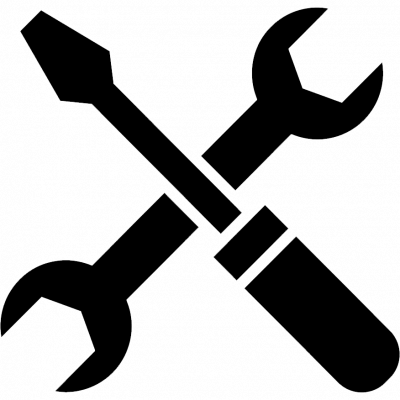 Installations
The heart of a successful koi pond is the filtration system. We can spec out in detail all of the equipment necessary to build your pond right, including any options that you may desire.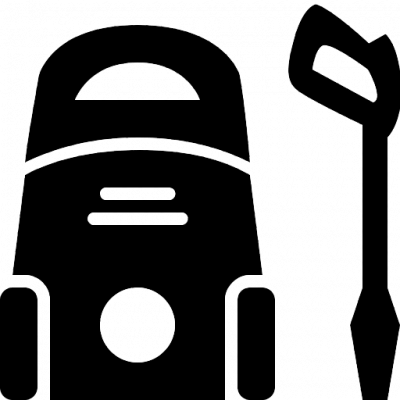 Pond Cleans
Keeping your pond clean is vital to the health of your fish and the enjoyment you will receive from your koi pond. If your water clarity is not as clear as it used to be, your filter may be overwhelmed with harmful debris in the pond.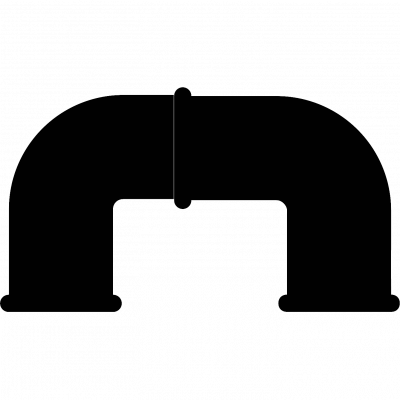 Repairs & Upgrades
Pond equipment does not last forever. Whether you need a new pump or a have a broken pipe, or perhaps your filter is not performing as it should, we can get your equipment fixed and running the way it should be.