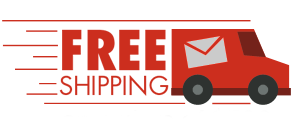 On the older models of the Advantage Bead filter we used a standard ABS bulkhead fitting to connect the multiport head to the filter tank. These bulkhead fittings would sometimes break if the filter was not back washed regularly and the beads were allowed to clot together. The new bulkhead fittings are built with a new, much stronger, fiber reinforced material which prevents them from breaking.
This kit includes the Reinforced Advantage bulkhead with all new spacers gaskets and internal retaining nut.
Bulkhead for attachment point of multiport head on all Advantage Filters.
All Advantage filters utilize 2 bulkheads.
In order to replace the bulkhead, the bulkhead wrench is required. Wrench
SKU: ADVT-BULK-KIT